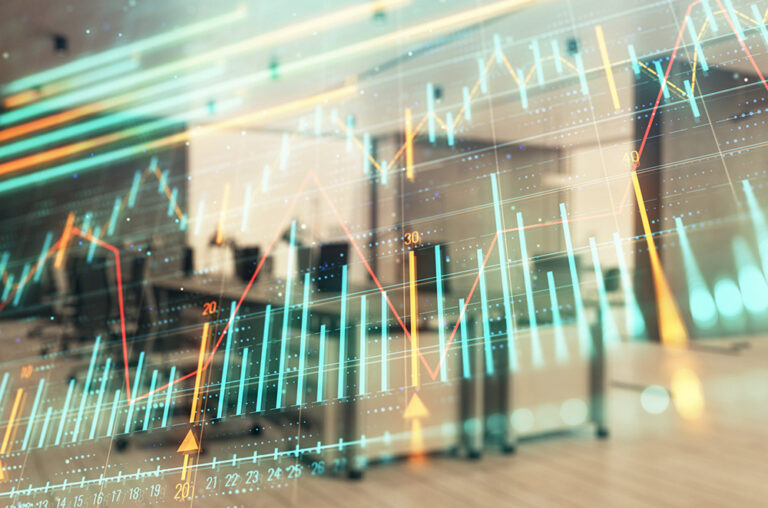 Australian Bond Exchange (ABE) has launched a new high yield Australian dollar denominated note linked to a shipping and trade finance fund from TradeFlow Capital Management in conjunction with investment manager Ferguson Hyams Investment Management.
TradeFlow is a fintech-powered commodity investment business which enables physical commodity trading for small and medium-sized firms. The company uses a proprietary digital trade services platform to manage and monitor cargoes globally, now possible because of the advent of Internet of Things (IoT) devices, artificial intelligence, and lower technology costs. TradeFlow is using the proceeds of the bond for general corporate purposes.
The A$57 million issue is a 5.50%pa fixed rate 3.8 year senior unsecured unsubordinated note maturing in October 2025. The bond is issued in AUD eliminating foreign exchange rate exposure.
The minimum investment is $A10,000 and the note is available to sophisticated/wholesale qualified investors only. AMAL Trustees is acting as trustee for Ferguson Hyams Investment Management.
Also read: Why Australian Corporate Bonds Look Appealing: Franklin Templeton
The notes can be traded on the IRESS platform and join a growing number of opportunities available on ABE's trading platform.
Another is Xerox Holdings, the Fortune 500 corporation which sells print and digital document products and services globally.
The Xerox bond is a 4.5%pa fixed rate 6.5 year note maturing in August 2028, also in AUD.
ABE Managing Director and Chief Executive Officer Bradley McCosker says the exchange continues to build a sustainable pipeline of new debt issues for 2022, having undertaken over A$10 billion in transactions in 2021.
The firm listed on the ASX on 6 December after a successful pre-IPO capital raising. McCosker says the capital raised is being used to fund continued development of the firm's technology, seek patent protection for its trading and settlement engine, and invest in its sales and marketing.
McCosker also says that the recommendations of the Federal Parliamentary Inquiry into the Development of the Australian Corporate Bond Market, released last October, should over time stimulate greater retail participation.