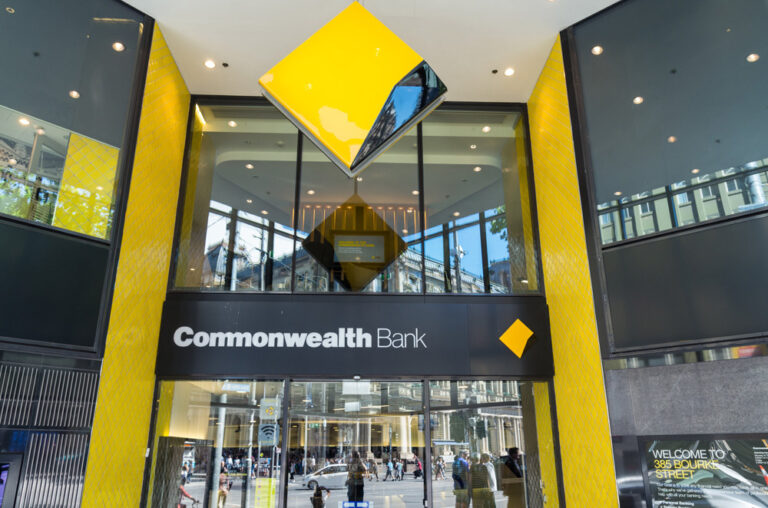 The Commonwealth Bank on Tuesday launched a new Capital Notes offer, CBA Capital Notes PERLS XIV.
PERLS XIV will qualify as Tier 1 Capital of CBA and will seek to raise $750 million and be used to fund CBA's business. The offer is expected to trade on the ASX under code CBAPK.
The offer includes a reinvestment offer for eligible PERLS IX holders. 
The notes will have an expected margin of between 2.75% and 3% above the bank bill swap reference rate. 
The bookbuild will commence on March 8 with the announcement of the margin on March 9. The PERLS XIV issue date is expected to be 31st March, 2022. The first optional exchange date is 15 June 2029. 
CBA PERLS New Distribution Eligibility Requirements
PERLS XIV will be the first PERLS security issued by CBA under the new Product Design and Distribution provisions in the Corporations Act affecting the financial services industry. Applications under the offer can only be made through a Syndicate broker by investors who satisfy certain eligibility criteria.
Also read: Capital Notes Market Outlook for 2022
CBA is the arranger and joint lead manager. ANZ Securities, Bell Potter Securities, Morgans Financial, National Australia Bank, Ord Minnett, Shaw and Partners, UBS AG, Australia Branch and Westpac Institutional Bank have been appointed as joint lead managers. 
There is no separate offer to CBA securityholders or a general offer for PERLS XIV. Applications for PERLS XIV can only be made through one of the Syndicate brokers. 
Bell Potter Securities said in a note to clients: "CBAPK is set to be priced at the same 2.75% margin on CBAPJ (Apr 2021), above ANZPJ (Mar 2029 optional call) at the lowest margin for a capital note issued to date. CBA is found having to increase the margin offered on this security by an additional 5bps and extending the first optional exchange date by 3 months due to the additional risk in financial markets. We see the potential for CBAPJ to be well supported. 
"ANZ successfully issued $1.28bn ANZ Capital Notes 7 (ANZPJ), a replacement for ANZ Capital Notes 2 (ANZPE) last month at a margin of BBSW3m plus 2.70%. ANZ were able to place the transaction in just 3 days, indicating the magnitude of strength within the market. CBA is Australia's biggest bank and the second largest company by market capitalisation on the ASX."
Potential investors can obtain a copy of the Prospectus by visiting www.commbank.com.au/perls or by contacting their broker or adviser. 
This article does not constitute investment advice and is general in nature. The information does not take into account your objectives, financial situation or needs. It is not specific to you, your needs, goals or objectives. Because of that, you should consider if it is appropriate to you and your needs, before acting on the information. If you don't know what your needs are, you should consult a trusted and licensed financial adviser who can provide you with personal financial product advice. In addition, you should obtain and read the product disclosure statement (PDS) before making a decision to acquire a financial product. Please read our terms and conditions for further information.