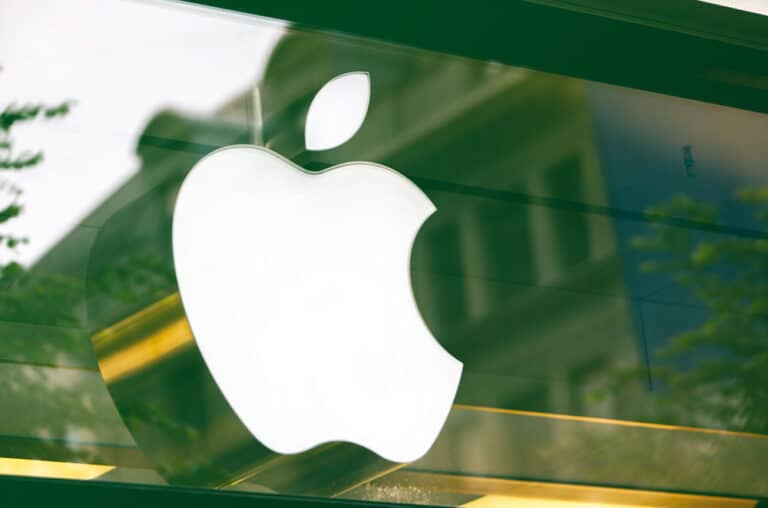 Apple Inc, despite its huge hoardings of cash reserves, has just sold $US14 billion of bonds in order to take advantage of cheap costs for borrowing.
"Apple is returning to the bond market, even with $196 billion of cash on hand, which we believe suggests the pace of shareholder returns is likely to rise to new highs," said Robert Schiffman, Bloomberg senior credit analyst.
It's the third time since May that Apple has gone to the market for a raising as it aims to give more cash back to its shareholders.
According to Bloomberg, an Apple insider said it will use the proceeds for general corporate purposes, including buying back stock and paying dividends. It may also be used in funding for working capital, capital expenditures, acquisition and repayment of debt, they said.
The technology giant on Monday priced the bond sale across six maturities, spanning from five to 40 years. The sale was met with strong demand.
[Related reading: Alibaba Taps Bond Market in Multi-billion Dollar Raising] 
Bloomberg said the longest portion of the offering, a 40-year security, will yield 95 basis points above Treasuries, after initially discussing between 115 and 120 basis points.
Historically low interest rates have enticed Apple to pursue these borrowings as it embarks on buying back shares and dividends.
Last week, Apple reported quarterly revenue of $111 billion versus expectations of $103.3 billion. It was the first time that the company had reported quarterly revenues of over $100 billion.