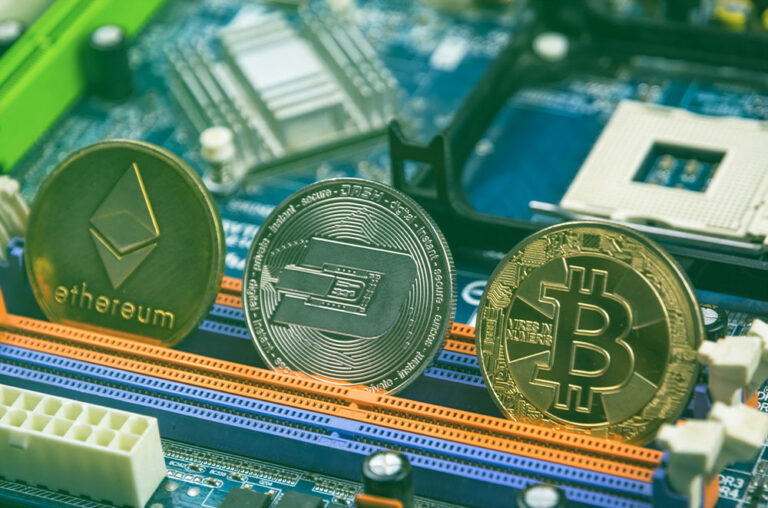 There are reports junk-bond investors have given cryptocurrencies their biggest endorsement yet as Coinbase Global sold $2 billion of debt.
Bloomberg is reporting demand was so high that Coinbase Global, an American company that operates a cryptocurrency exchange platform, was able to boost the deal's size from $1.5 billion.
Equal amounts of seven and 10-year bonds were sold at interest rates of 3.375% and 3.625% respectively with proceeds earmarked for general corporate purposes, which  potential include product development and takeovers.
Bloomberg Intelligence analyst Julie Chariell said the strong demand for Coinbase bonds was clearly a big endorsement by debt investors.
Chariell also said Coinbase's ability to tap the bond market could prompt competitors like Binance or Gemini to eventually sell debt.
The Coinbase bond deal follows enterprise software company MicroStrategy Inc selling $500 million of notes to buy more Bitcoin in what was the first-ever junk bond sale used to finance the purchase of the cryptocurrency.