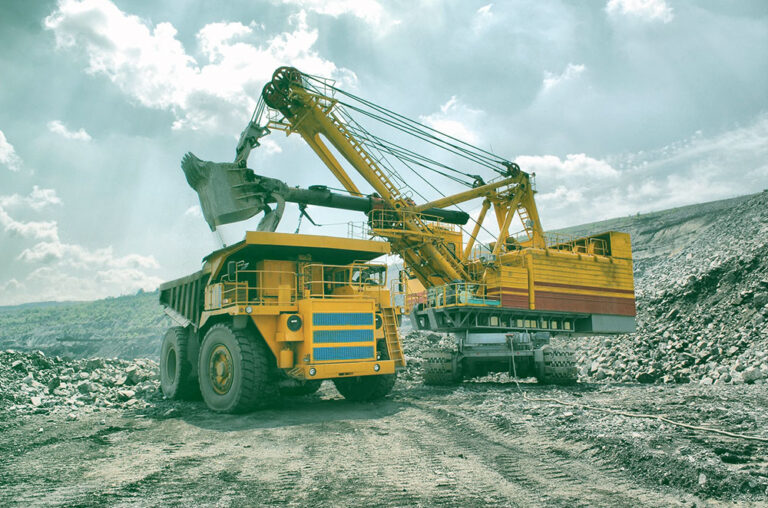 Australian iron ore giant Fortescue Metals Group Ltd (FMG) has completed a US$1.5 billion bond offering.
Fortescue initially sought to raise $US750 million but high demand drove the corporate bond offering to double in size.
The senior unsecured notes have an interest rate of 4.375 per cent, maturing in April 2031.
Fortescue will use proceeds towards paying off their 2022 senior unsecured notes, together with general corporate purposes which may include the repayment of debt
Fortescue Chief Executive Officer Elizabeth Gaines said: "Fortescue continues to deliver outstanding operational and financial performance which underpins our ongoing support from the US Debt Capital Markets.
Also read: A Closer Look At Subordinated Debt
"Our balance sheet is structured on low cost, investment grade terms, maintaining flexibility to support ongoing operations and the capacity to fund future growth."
Fortescue Chief Financial Officer Ian Wells said: "The successful completion of this offering will refinance our earliest debt maturity, extend our weighted average maturity on terms consistent with our existing debt and further optimises Fortescue's capital structure.
"Our disciplined capital allocation framework provides for investment in future opportunities and the continued delivery of value to our investors."
Fortescue bonds details
| | |
| --- | --- |
| Terms | Description |
| Facility size | US $1.5 billion |
| Interest rate | 4.375% |
| Term | Ten years, non-call life |
| Use of proceeds | Repayment of the 2022 Senior Unsecured Notes, together with general corporate purposes which may include the repayment of debt |
| Ranking of notes | Pari Passu with all existing and future senior unsecured indebtedness |