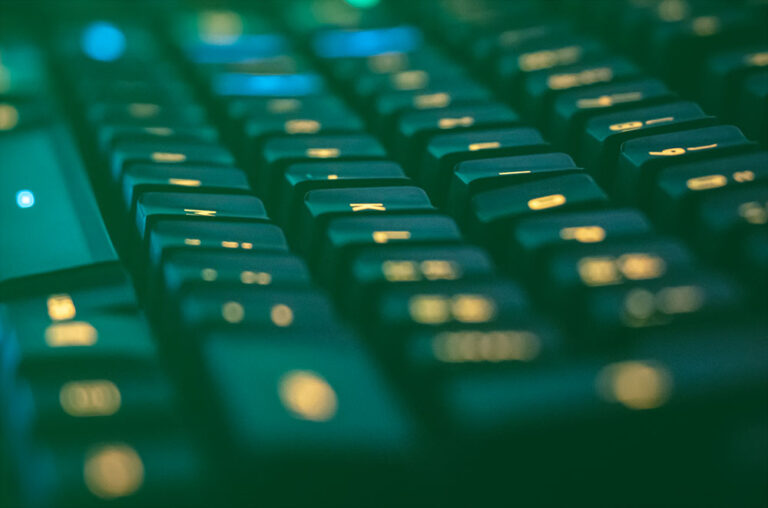 Just when you thought scammers couldn't go any lower, corporate watchdog ASIC is warning consumers of 'follow up' scams falsely offering to help recover lost funds for victims.
ASIC said if you have been scammed, and someone contacts you with an offer to help recover money, it is a scam.
"The best thing to do is to hang up, delete the email or otherwise ignore the contacts," a statement by ASIC said.
What a follow up scam looks like
ASIC said the end goal was to extract more money out of the scam victim. These scammers use various methods, including:
Impersonating government agencies, usually claiming the victim must pay taxes or fees to 'retrieve' or 'release' funds
Claiming that they can recover funds, cryptocurrency, or digital wallets for an upfront fee (often required to be paid via cryptocurrency)
Scammers often pretend to be a scam victim themselves, and claim that a specific 'firm' has helped them to recover funds. This is either done via fake recommendations left on review websites or by direct contact with real victims
What to do if you think you have been scammed?
ASIC Advises: If you transferred funds via bank transfer or credit card, contact your financial institution immediately. They may be able to reverse the transaction. If you have paid scammers via crypto-assets, your bank or credit union won't be able to assist. As most of these scams originate overseas, once money has left Australia, it is hard to recover. Unfortunately, ASIC cannot assist in getting money back.
If you think you or someone you know has been scammed, lodge a report of misconduct with ASIC and report the matter to police. You can also make a report to the Australian Cyber Security Centre at ReportCyber. Your report may disrupt the scammers and may assist in alerting others.
Fixed Income News has reported previously that scammers are pretending to represent well-known financial services firms including banks and are offering fake UBS or ING Bank issued Telstra bonds mirroring the characteristics of the legitimate exchange traded bond units (known as XTB) listed on the ASX.
A number of the finance world's biggest brands have also warned their customers to be aware of fixed income bond scams.
Australians have been also directly offered fake Qantas corporate bonds with interest rates of 7.75% per annum.