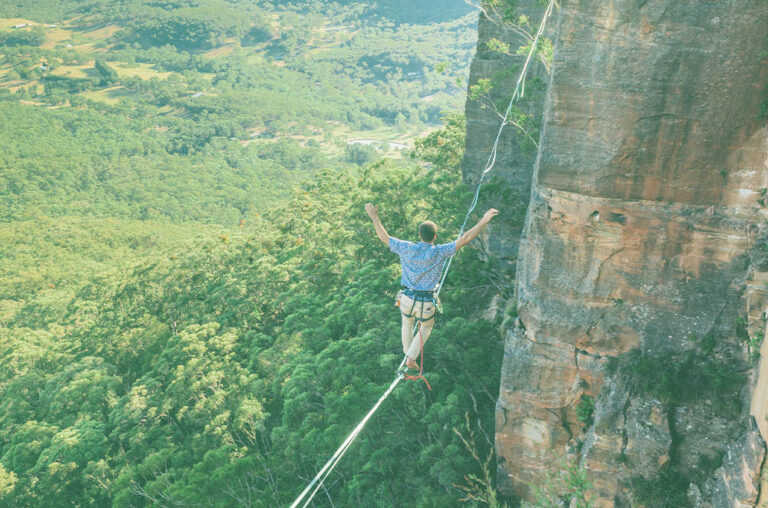 The "swift and decisive fiscal and health response" by Australia has led to S&P Global Ratings upgrading its outlook on the country's coveted "AAA" sovereign rating to stable from negative.
Australia remains one of just nine countries to hold a AAA credit rating from the three major rating agencies.
In its report S&P states: "The government's policy response and strong economic rebound have reduced downside risks to our economic and fiscal outlook for Australia.
"As a result, we are revising the outlook to stable and affirming our 'AAA/A-1+' long- and short-term local and foreign currency ratings".
S&P also noted the economic recovery has been "quicker and stronger than we previously expected" with the unemployment rate falling "surprisingly fast, to 5.5% in April 2021 from 7.4% in July 2020" which will "limit long-term economic scarring".
Last week's National Accounts saw the economy increase 1.8 per cent in the March quarter with output now 0.8 per cent above its pre-pandemic level.
S&P do not expect "small outbreaks or short 'circuit breaker' lockdowns to derail [the] expected fiscal recovery" and that they "are more confident that the general government's fiscal deficits will narrow" and "servicing costs will remain manageable".