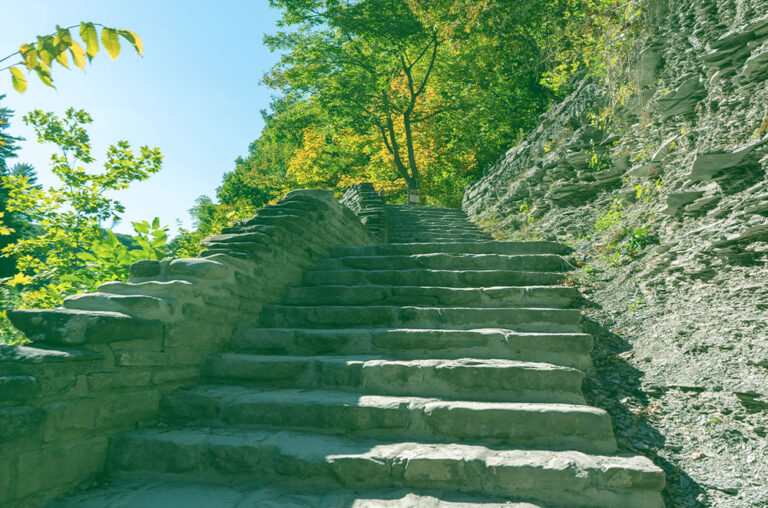 Challenger's Fidante has increased its stake in Sydney-based fixed income investment manager Ardea after key stakeholders sold their shares in the company.
The Australian Financial Review is reporting Andrew Bartlett, one of Ardea founders and credit strategies specialist, has left the firm and sold his stake, worth about 10 per cent.
Bartlett was joined as a seller by Tamar Hamlyn, Ardea's portfolio manager of interest rate strategies and macroeconomics, who sold nearly half of his shares but retained his role.
Peter Tiffin's Ambassador Funds Management Services Pty Ltd, which had about a 5 per cent stake, also sold. Tiffin kept his seat on Ardea's board.
The AFR reported the shares were mostly sold to Challenger's Fidante Partners which is understood to now have a 49.9 per cent economic interest, up from 30 per cent as at June 30 last year.
Area's co-CIO Gopi Karunakaran also joined the share register after being allocated a material stake that's expected to vest over the coming five years.
Ardea manages around $22 billion in assets.