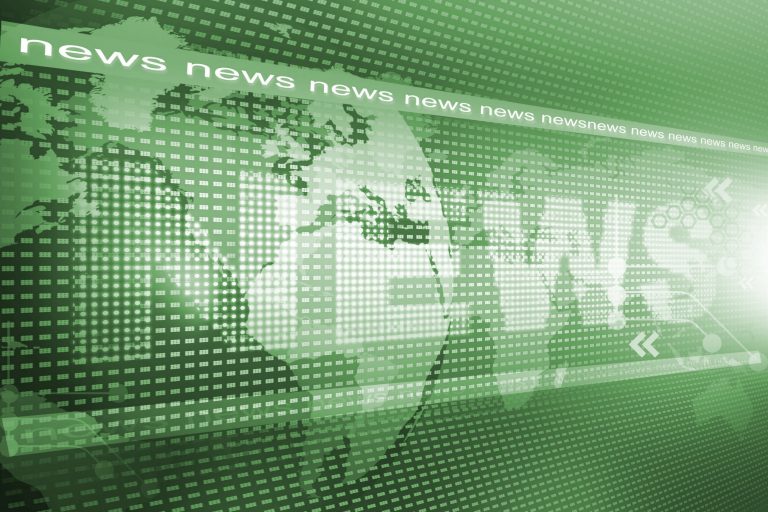 Ares Australia Management, a joint venture between Ares Management Corporation and investment management company Fidante Partners, has launched its first Australian product, the Ares Global Credit Income Fund.
AAM Head Teiki Benveniste said the fund had been developed to meet the strong demand from Australian investors for strategies that aim to deliver high levels of income with a focus on capital preservation while lowering concentration risks in their investment portfolios.
"In this volatile, uncertain and low interest rate environment, investors are focused on finding reliable sources of higher income without risking severe capital losses and with better risk diversification than traditional investments in their portfolios," Benveniste said.
"In Australia, a lot of investors looking for higher levels of income have historically invested in Australian bank equity or hybrid securities. Fixed income investments also have significant exposure to banks and structured products backed by local mortgages. The Ares Global Credit Income Fund seeks to meet this need for higher income and diversification in a different way."
The fund is an actively-managed dynamic and flexible strategy designed for shifting markets to generate steady income with a focus on capital preservation.
The fund has a target distribution of 3% to 4% per annum paid monthly. Seeking to generate stable income, the fund expects to invest in a highly diversified portfolio of carefully selected credit issuers.
"Ares Australia Management's ambition is to become one of Australia's leading credit and alternative asset managers," Mr Benveniste said.
"With approximately 1,200 employees across the world and US$149 billion of assets under management, Ares Management Corporation has a leading and award-winning investment platform that originates and manages investments across the full credit spectrum including corporate bonds, bank loans, private direct lending and asset-backed finance, as well as other alternative asset classes such as private equity, real estate and infrastructure. AAM will provide Australian investors access to these investment solutions to meet their investment needs."
The Ares Global Credit Income Fund is the first of several products that AAM expects to launch in Australia over the next two years.
Ares Australia Management is a credit and alternative investment manager formed through a strategic joint venture between Ares Management Corporation and Fidante Partners to coordinate marketing and investment management of investor capital from Australia and New Zealand for Ares' various credit, private equity and real estate strategies. Ares Australia Management aims to provide local investors with access to expertise in credit and other alternative investments to deliver high-quality diversified returns for investors' portfolios.