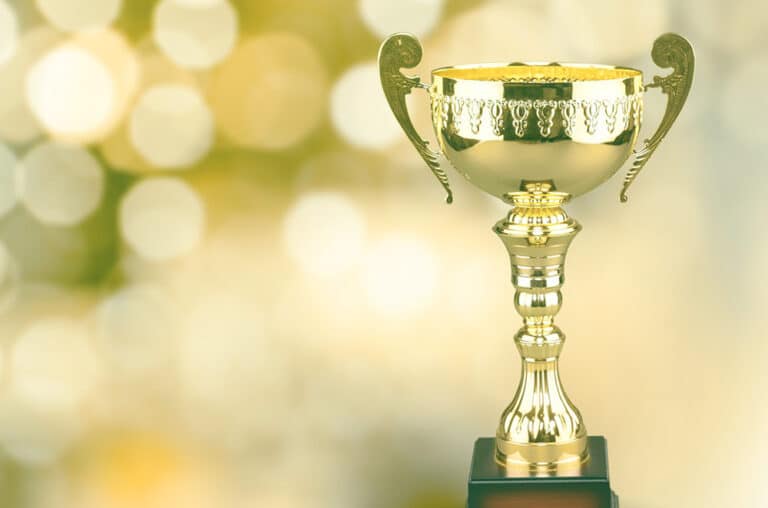 Australia's best (and best value) superannuation funds, managed funds, exchange traded products (ETPs), banking products and insurers for 2021 have been named by Money magazine, published by Rainmaker Group, in their Best of the Best Awards to recognise standout performers.
The publisher's awards included the following fixed-income winners.
The best fixed-interest ETP was from BlackRock for its iShares Core Composite Bond ETF (ASX: IAF). The second best in the category was SPDR S&P/ASX Australian Bond Fund (ASX: BOND), which had better one, three, and five-year headline returns than IAF.
Also read: The 60/40 Portfolio Needs a Makeover: Daintree Capital
Niko Asset Management's Australian Bond Fund (4.27% for the year and 4.85% p.a. over five years) was named the best Australian fixed-interest fund.
The best income fund was the PIMCO Australian Short-term Bond Fund (2.7% for the year and 3.4% p.a. over five years).
The full list of Best of the Best winners is revealed in Money's December-January issue. Rainmaker and Money have also provided information on how the winners were selected.