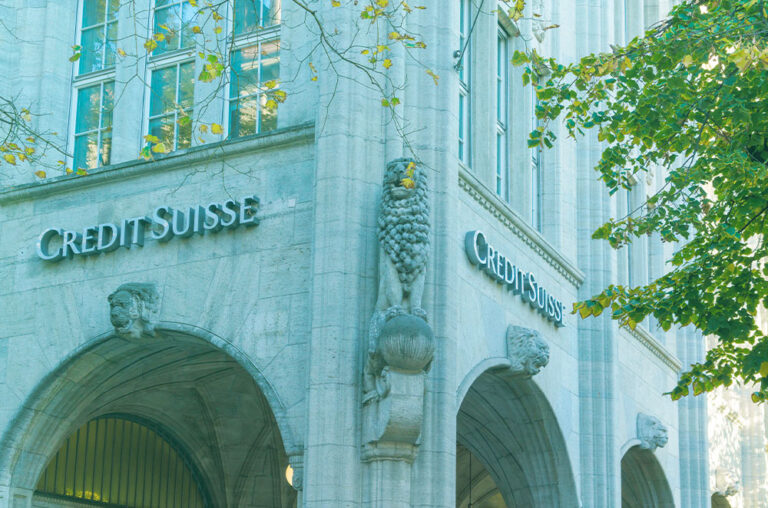 Investment management firm Daintree Capital today launched its Hybrid Opportunities Fund, a new global bank hybrid fund that is the first single unit fund of its kind in Australia.
The Daintree Hybrid Opportunities Fund invests in a diversified global portfolio of 25-125 hybrid bank securities including Bank of America, Credit Suisse, Lloyd's Bank and ING Group.
A statement by Daintree said the fund would target a return of 3.5-4.5% per annum above the cash rate, net of fees, and offers investors quarterly income distributions.
Portfolio manager for the Fund Brad Dunn said the launch of the Daintree Hybrid Opportunities Fund came against a backdrop of ultra-low interest rates.
"We are seeing increased demand from investors for sources of reliable, consistent income," Mr Dunn said.
"Hybrids offer some of the best yield in the fixed income market for a near-investment grade credit rating, with lower risk than investing in equities markets."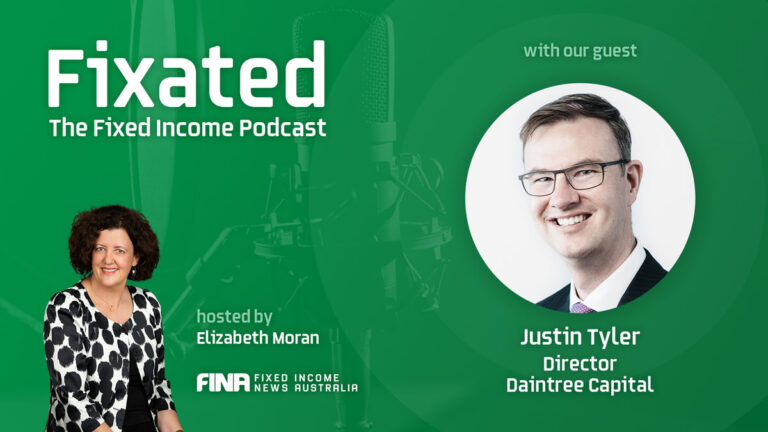 Mr Dunn said despite strong demand for hybrid securities from investors, there had been a lack of new issuance in the Australian market in recent years.
"In order to meet this demand, we believe taking a global approach opens up more opportunities to invest in the hybrid securities of large, quality issuers," he said
"Over the past decade banks have strengthened their balance sheets as a result of tougher capital rules and they have a high average credit rating. We believe banks are also well positioned to benefit from rebounding economies as the world emerges from the COVID-19 pandemic."
The statement said as hybrids can exhibit periods of volatility, the Daintree Hybrid Opportunities Fund investment team will use "cost-effective hedges" to reduce volatility for investors throughout the market cycle.
Mr Dunn said active management and global diversification provided the potential for outperformance above the Australian bank hybrid index.  As at 31 August 2021 the Fund has delivered performance of 12.58% p.a. (after fees) since its inception* on 1 March 2020 and 6.49% (net of fees) over the past 12 months.
The Daintree Hybrid Opportunities fund will be available in an innovative single unit structure, which allows investors to apply for units directly, via a platform or on the ASX via a stockbroker or share trading account.
"Our goal was to allow investors to choose their preferred method of access, with the option of having the real-time liquidity that comes with investing on an exchange.
"On-market funds are particularly popular with retail investors as they typically do not have a minimum investment amount, with the exception of the minimums that are imposed by brokers," Mr Dunn said.