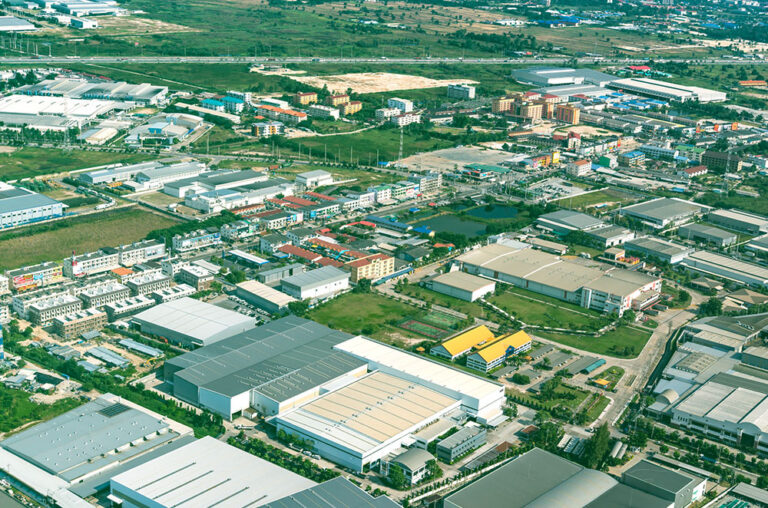 Industrial and property owner-manager Goodman Group is issuing US$500 million of sustainability-linked bonds.
The guaranteed senior unsecured notes are scheduled for maturity in 2032. The issue will close on 4 May 2022.
An ASX release by Goodman said the bonds were the group's first sustainability-linked bonds and "reflect the Group's focus on sustainability".
"The issue builds upon the 8, 10 and 20 year bonds issued in US dollars and Euros in 2017 as part of the group's debt diversification and tenor management strategy," Goodman said.
"The proceeds will be used in the ordinary course for general corporate and trust purposes."
Moody's assigned a Baa1 (outlook stable) rating to the issue and said: "Goodman's ratings also reflect its sizeable development and investment management businesses where earnings can be more volatile than at a traditional REIT. Therefore, Moody's expects Goodman to maintain lower gearing than more traditional REITs at the same rating level."
Goodman Group is the largest industrial property group listed on the ASX and one of the largest listed specialist investment managers of industrial property and business space globally.