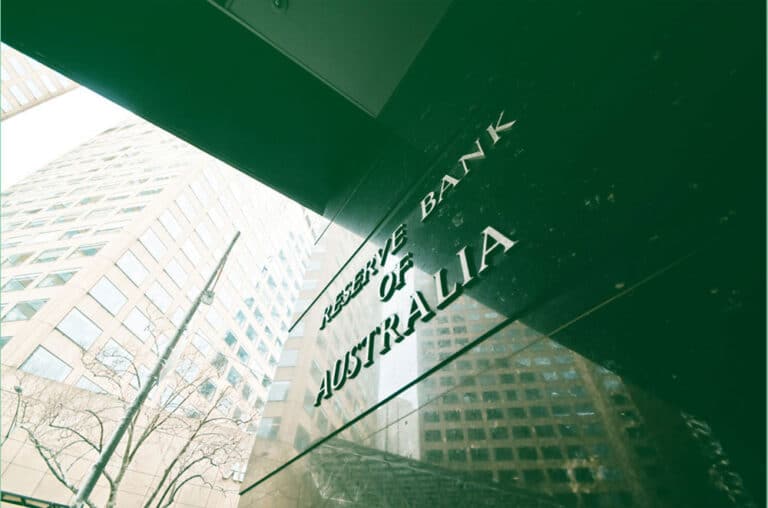 A change in the cash rate is not sufficient to justify a wholesale change in investment strategy, according to Vanguard Australia's Head of Bond Indexing for Asia Pacific Jean Bauler.
The RBA went beyond market expectations yesterday by lifting its target cash rate to 0.35% (25bp hike).
Responding to the rate hike, Bauler said: "The recent trend of higher consumer price inflation – running at 5.1% year-end-year, above the RBA's target range of 2 – 3% average growth per annum – was the primary driver of the decision to increase the cash rate, with the board also noting that the economy has proven to be resilient and that there is evidence that wages growth is picking up.
"Fixed interest markets in Australia had expected a hike at either the May or June meetings and are forecasting additional increases to the cash rate this year.
"We agree additional rates rises will be required this year and believe the RBA has a difficult battle ahead to contain rising inflation pressures, particularly given a sharp rise in household inflation expectations.
"In order to anchor inflation expectations close to the their 2-3% target, the RBA will need to hike more rapidly in the early phase of the tightening cycle to achieve this aim.
"This change in the RBA's policy is a reminder for investors to take stock of the risks they are taking however, while it is tempting to conclude that the change in the cash rate will placate the markets and their economic view, we think investors need to stay focused on their long-term objectives.
"For most, a change in the cash rate is not sufficient to justify a wholesale change in investment strategy – especially given that markets can overreact, and global economic data could surprise to the downside for the rest of the year."