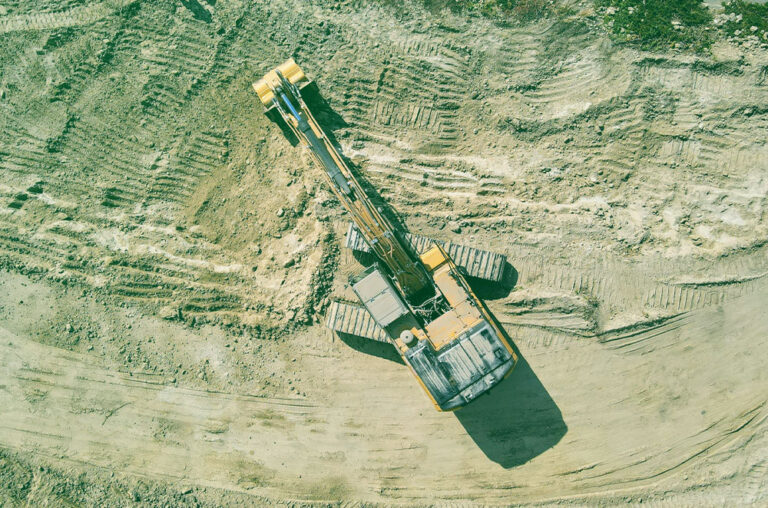 Western Australian mining services company Mineral Resources (ASX: MIN) has successfully priced a $US1.25 billion senior unsecured notes offer in the United States bond market.
MinRes was reportedly exploring a $US1 billion offering, but has since announced the upsizing and pricing of its
US$625 million 8.000% Senior Unsecured Notes due 2027; and
US$625 million 8.500% Senior Unsecured Notes due 2030
The settlement of the offering of the Notes is expected to occur on 2 May 2022, subject to customary closing conditions.
MinRes intends to use the cash proceeds from the offering for general corporate purposes, including for capital expenditures.
The 2027 Notes will pay interest on 1 May and 1 November each year, commencing on 1 November 2022, at a rate of 8.000% per annum. The 2030 Notes will pay interest on 1 May and 1 November each year, commencing on 1 November 2022, at a rate of 8.500% per annum. The Notes will be guaranteed by certain wholly-owned subsidiaries of MinRes.
Earlier, commentary from ratings house Fitch said: "Fitch Ratings has affirmed Australia-based Mineral Resources Limited's (MIN) Long-Term Issuer Default Rating (IDR) at 'BB'. The Outlook is Stable. The senior unsecured debt has also been affirmed at 'BB'.
ALSO READ: Inflation Expectations Hit Highest Level Since Mining Boom Era
At the same time, Fitch has assigned MIN's proposed US-dollar senior unsecured notes a rating of 'BB'. The proposed notes are rated at the same level as the IDR, as they will be unconditionally, jointly and severally guaranteed by MIN and its subsidiaries, which represent more than 95% of group consolidated assets and net income. Issuance proceeds will be used to fund the company's growth capex.
MIN's rating reflects the company's quality lithium assets and the stable cash flow from its mining services division. This is countered by rising gross debt and the execution risk associated with its Ashburton project in Western Australia, which make MIN more susceptible to downside risk from falling commodity prices and cost overruns during the construction and ramp-up periods."
MinRes is a Perth-based leading mining services provider, with a particular focus on the iron ore and lithium sectors in Western Australia.