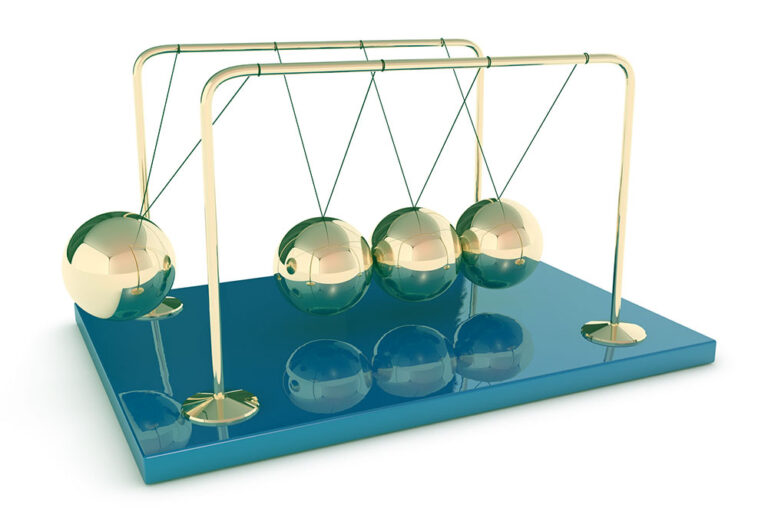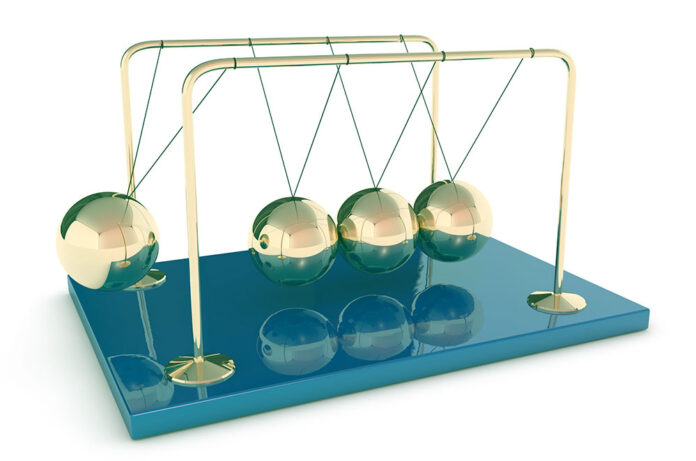 Back in February, National Australia Bank repurchased its perpetual NABHA $2 billion hybrid and since then others have followed.
The latest is Challenger, offering $102 for its CGFPA securities, cleaning up the $47.5 million still outstanding. The offer is open to investors on the register at 22 April 2021 and is scheduled to close on Monday 17 May. Investors will also be paid a quarterly $0.58 cent fully franked distribution.
Suncorp will redeem its SBKHBs at $100 on 28 July 2021.
Also read: Investors Given Fixed Income Option Through Big 4 Bank Hybrid ETF
The only perpetual hybrid left on the ASX is the BENHB with just $21 million outstanding. The bank previously engaged in two off market buybacks way back in November 2010 and May 2012, both at $80.
Bell Potter analyst, Damien Williamson thinks the imminent Bendigo and Adelaide Bank redemption of its $282 million BENPF on its 15 June call date (the bank must give 30 days notice), is an ideal time for Bendigo to announce redemption of the BENHBs.