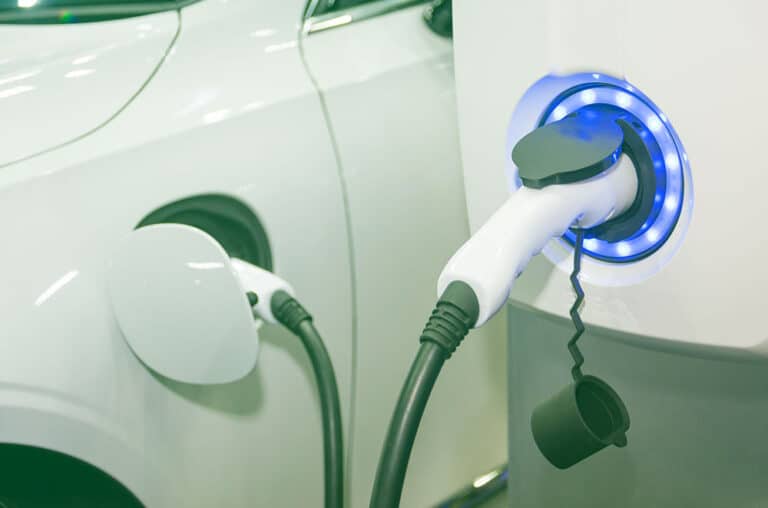 NABHAs being redeemed at last?
NAB has announced that it will be seeking shareholder approval at its AGM to redeem its NABHA perpetual hybrid in 2021.
The bank also needs board approval which has not yet been granted.
NABHAs were issued more than 20 years ago in July 1999 at a very low rate of 3 month BBSW +1.25%. NAB successfully raised a whopping $2 billion, providing cheap long term funding.
From 1 January 2013, APRA put in place transitional arrangements for old style hybrids where the contribution to regulatory capital declines by 10% per year, making them progressively more expensive securities.
See the statement below from the ASX National Income Securities announcement.

According to Bell Potter, "'Over recent years, when a company has announced the intention to redeem a perpetual hybrid security, this has usually been achieved in under 3 months.'
Challenger
Challenger has launched a new hybrid – Challenger Capital Notes 3 (CGFPC) to refinance Challenger Capital Notes 1 (CGFPA).  The CGFPA was due for first optional redemption in May but Challenger opted to delay given extreme market dislocation.
The financial institution seeks to raise $250 million with an indicative margin of 460-480 basis points over 3 month BBSW.
According to KangaNews, the final margin will be set, following a bookbuild, on 20 October. The offer is expected to open on 21 October and close 13 November.