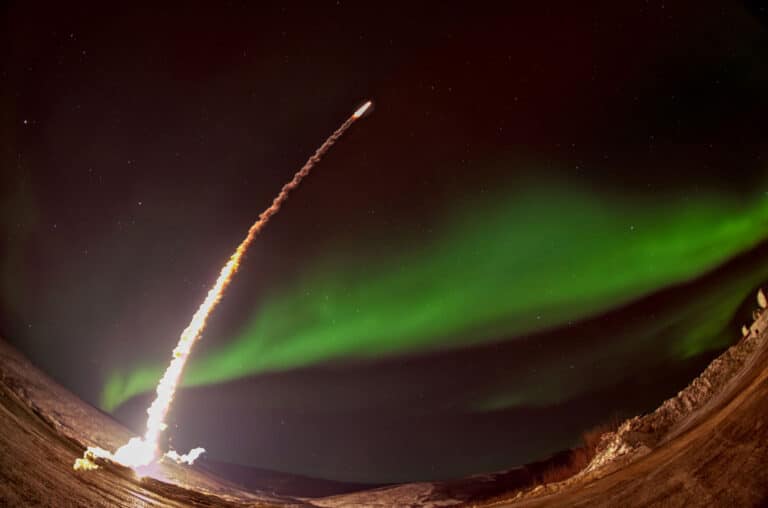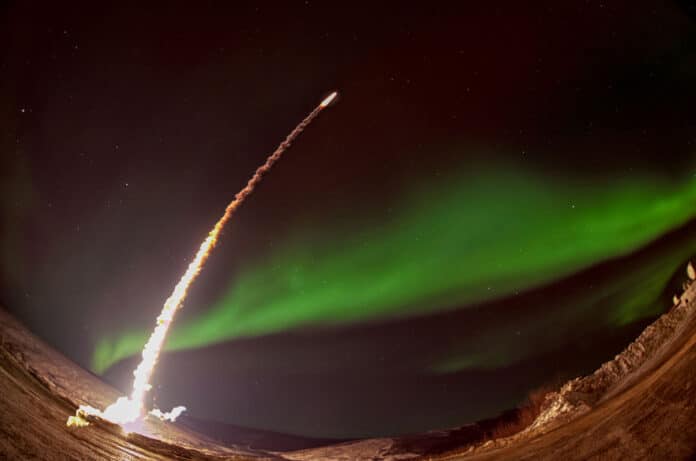 Alternative credit manager CIP Asset Management (CIPAM) has entered the retail fixed income funds management market, with the launch of a retail version of the CIPAM Credit Income Fund.
CIPAM was formerly known as Challenger Investment Partners before rebranding earlier this year.
The CIPAM Credit Income Fund is a floating rate, multi-sector credit strategy which invests mostly in investment-grade opportunities. The company said it is unique in the Australian market place as it invests in both public and private debt markets, while managing for monthly rather than daily liquidity.
The fund aims to provide investors with capital stability and stable income generation, accompanied by lower levels of volatility than traditional fixed income strategies, which it achieves by avoiding interest rate or currency risk.
Rated 'Recommended' by Zenith, the fund targets the Bloomberg AusBond Bank Bill Index +3% after fees, and aims to achieve superior absolute returns over the medium to long term.
Also read: Australia's Best Fixed Income Products Named
CIPAM Fixed Income team's Head of Investment Strategy, Pete Robinson said the credit manager was pleased to bring its sophisticated investment approach to Australian retail investors for the first time.
"We have been managing fixed income investments on behalf of some of Australia's and the world's most sophisticated institutional investors for more than 15 years, and we're excited to offer that expertise and investment mindset to a broader range of investors," Mr Robinson said.
"Our investment team's breadth of experience combined with our wide investment lens allows us to exploit market inefficiencies across all sectors in the global credit market.
"We reduce sensitivity to market risk by building diversified portfolios with low cross-sectoral correlations and relatively short spread duration while seeking to identify attractively priced but hard to access opportunities in less liquid markets.
"This is not an off-the-shelf-credit fund, it is carefully designed to achieve the best possible returns without compromising on risk."
Mr Robinson said CIP Asset Management would offer investors a robust governance framework, including an independent credit risk management team within the Challenger Group.