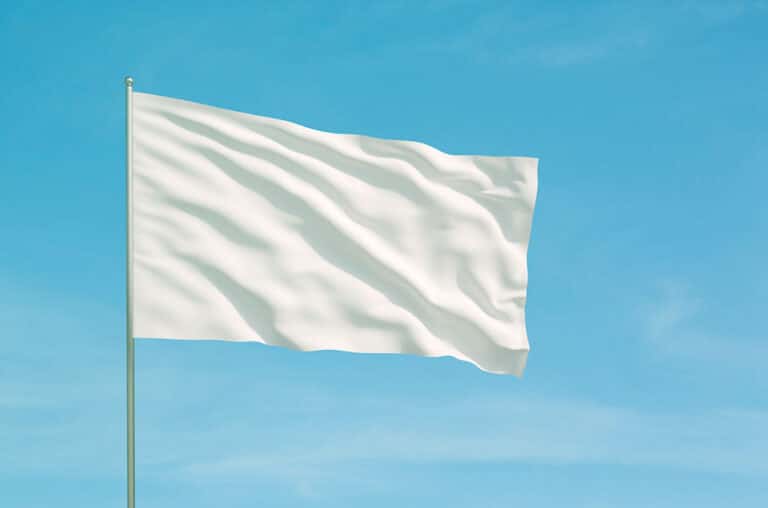 Aberdeen Standard Investments is withdrawing three Australian fixed income funds from the market as it "…has decided to cease the management of Australian fixed income products for Australian clients, as part of a strategic reconfiguring of the business," according to a statement from the company.
The three Aberdeen funds that will close are: Aberdeen Standard Diversified Fixed Income Fund; Aberdeen Standard Inflation Linked Bond Fund and the Aberdeen Standard Australian Fixed Income Fund.
The funds will be terminated on 15 January 2021. Aberdeen said earlier this month that the fund sizes had become smaller over time and didn't expect them to grow in size in the foreseeable future. 
Aberdeen said it would continue to actively operate and manage the funds and their assets during the termination process.
It said it would close the funds in "an orderly manner that treats all clients fairly."
"We are repositioning our Australian business to focus on key areas of growth to meet client needs," an Aberdeen Standard Investments spokesperson said. 
Also read: CIP Asset Management Launches Retail Credit Income Fund
"ASI remains committed to growing our business in Australia. We are dedicated to supporting the needs of our clients through high quality investment management, including our award-winning Australian Equities capability and a diverse range of global strategies, responsible investing, portfolio advisory services and integrated digital investment advice solutions. 
"There is no impact to ASI's Asian or global fixed income fund range as a result of this change. The Australian market will continue to be important to ASI as an investment destination. Over the years we have focused on integrating our global resources with our local footprint to build a strong investment platform. Our Asian Fixed Income Team in Singapore and Global Fixed Income Team in the UK will continue to cover Australian fixed income as part of their investment universe for our global and regional portfolios, and continue to manage those strategies from the regional hubs."
In November, Aberdeen had announced it was dropping management fees for the Aberdeen Standard Australian Fixed Income Fund.
The following funds will still operate and be available to Australian Investors: Aberdeen Standard Global Corporate Bond Fund; Aberdeen Standard Absolute Return Global Bond Strategies Fund; and the Aberdeen Standard Emerging Market Local Currency Debt Fund.