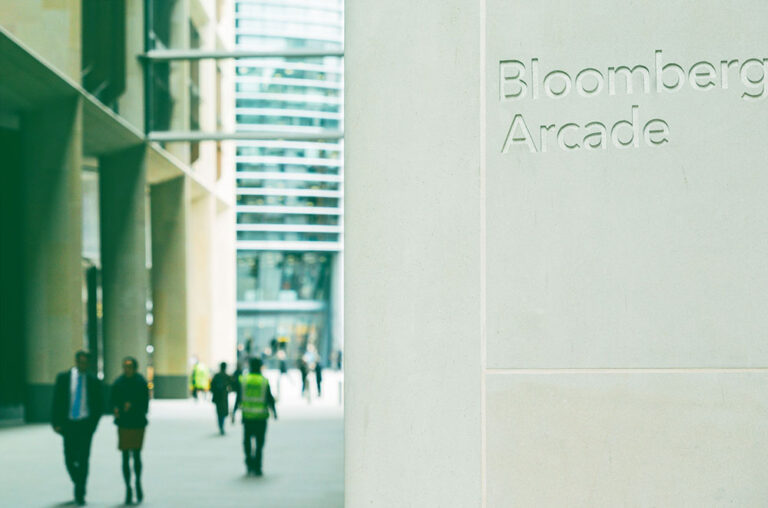 Bloomberg has announced that Bond Income, a registered business name of ASX-listed Cashwerkz Limited, has adopted Bloomberg's Trade Order Management System (TOMS) for its new bond and fixed income solutions for wholesale investors, financial advisers and investment policymakers of councils and not-for-profits.
Launched in August 2020, the new service, Bond Income, is designed to provide greater access to bonds for wholesale investors and financial advisers with wholesale clients, as well as investment policy makers. Bloomberg's TOMS supports Bond Income with an integrated fixed income execution and order management platform across OTC, ASX-listed and hybrid instruments.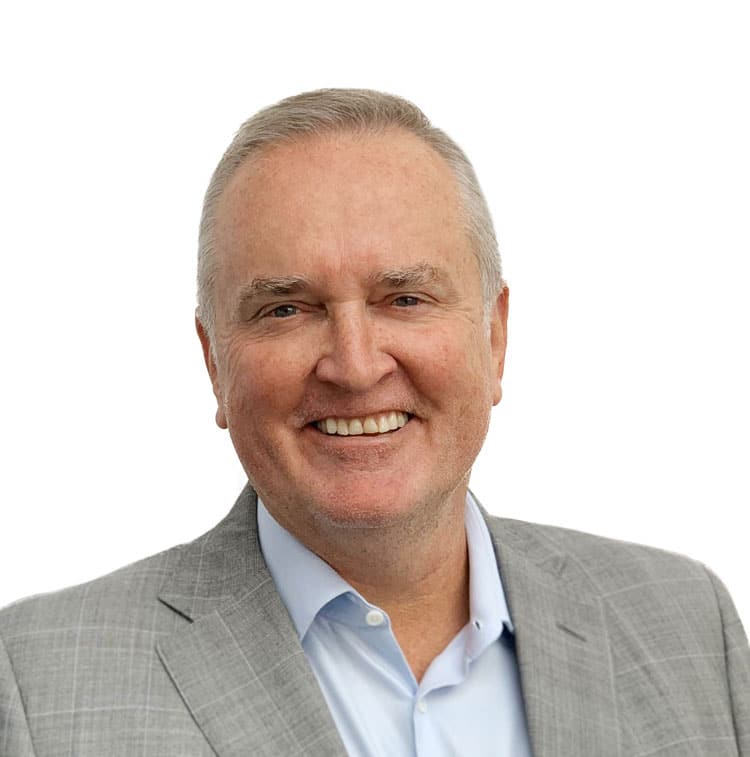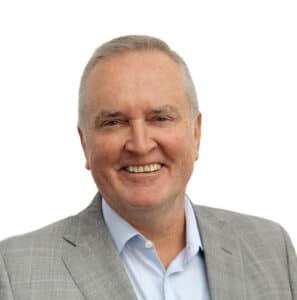 "Bloomberg's execution and order management solutions are central to us delivering a robust service to our investors, so they can act with speed, efficiency and confidence when trading bonds on our platform," Jon Lechte, Chief Executive Officer of Cashwerkz said.
"Bloomberg have been a key technology partner in helping us design this service and deliver it to market quickly.
"Their advanced technology, integrated solutions and ability to synchronise real-time orders reliably means we can streamline operations and optimise our IT workflow. This allows us to focus on future innovations, platform improvements and enhancements for our clients."
Phil McCabe, Global Head of Sell-side Solutions, Bloomberg said, "We are excited that Bond Income has chosen us to help them bring their innovative new service to market.
"Our fixed income heritage and deep technology expertise will support their growth and help them advance wholesale fixed income investment in Australia.
"As investors look to diversify their portfolios and manage volatility during these uncertain market conditions, the launch of this service is timely."
Bloomberg's TOMS provide sell-side firms the capabilities to efficiently manage inventory, risk, P&L, compliance, and straight-through processing across various asset classes. The suite of solutions includes electronic trading tools and market connectivity to help firms synchronise their front office risk and trading with middle-office, operations, and enterprise applications in real-time.